Toddler beds. Kids furniture. Montessori beds.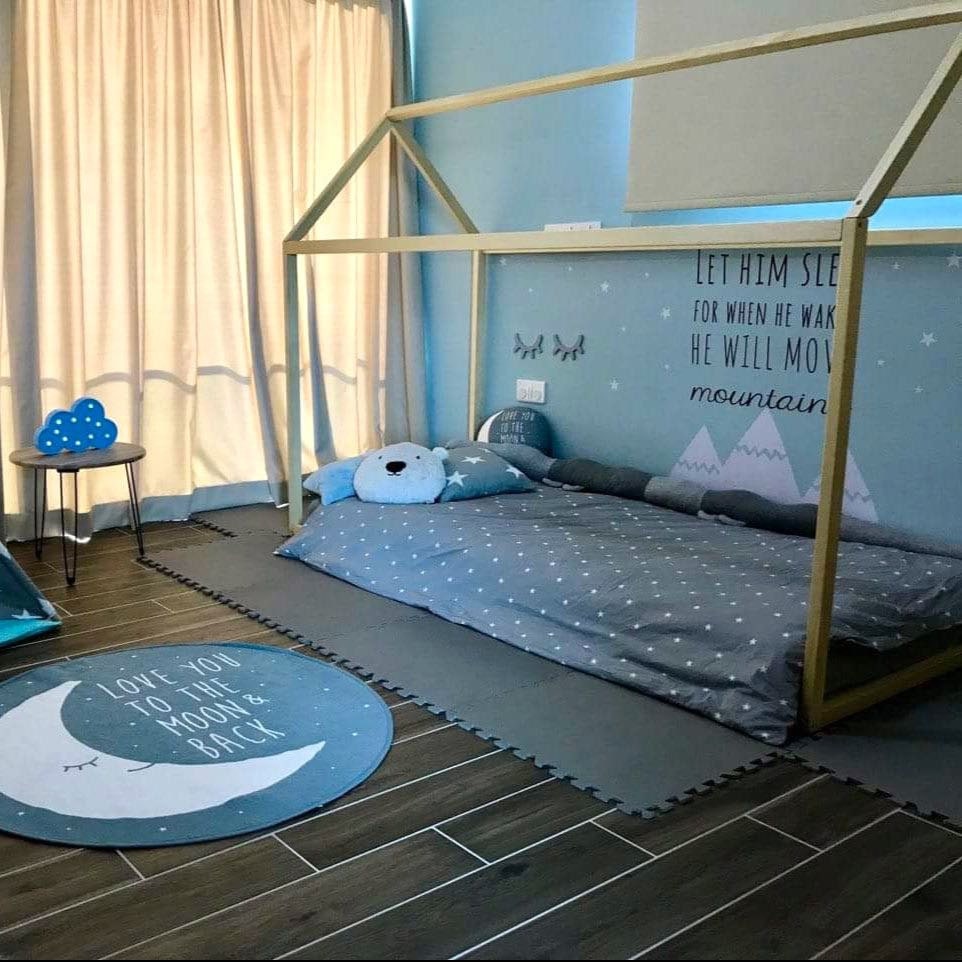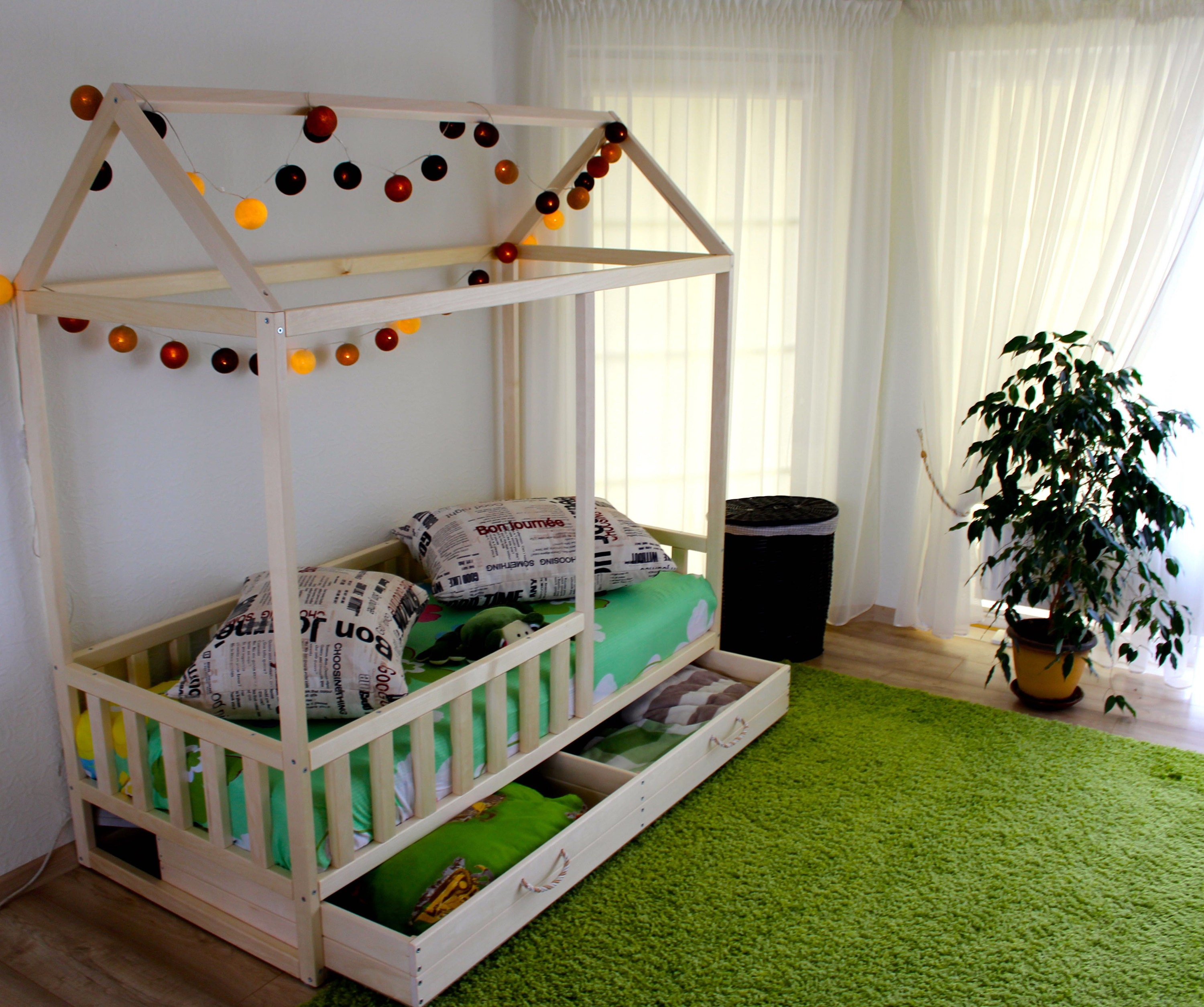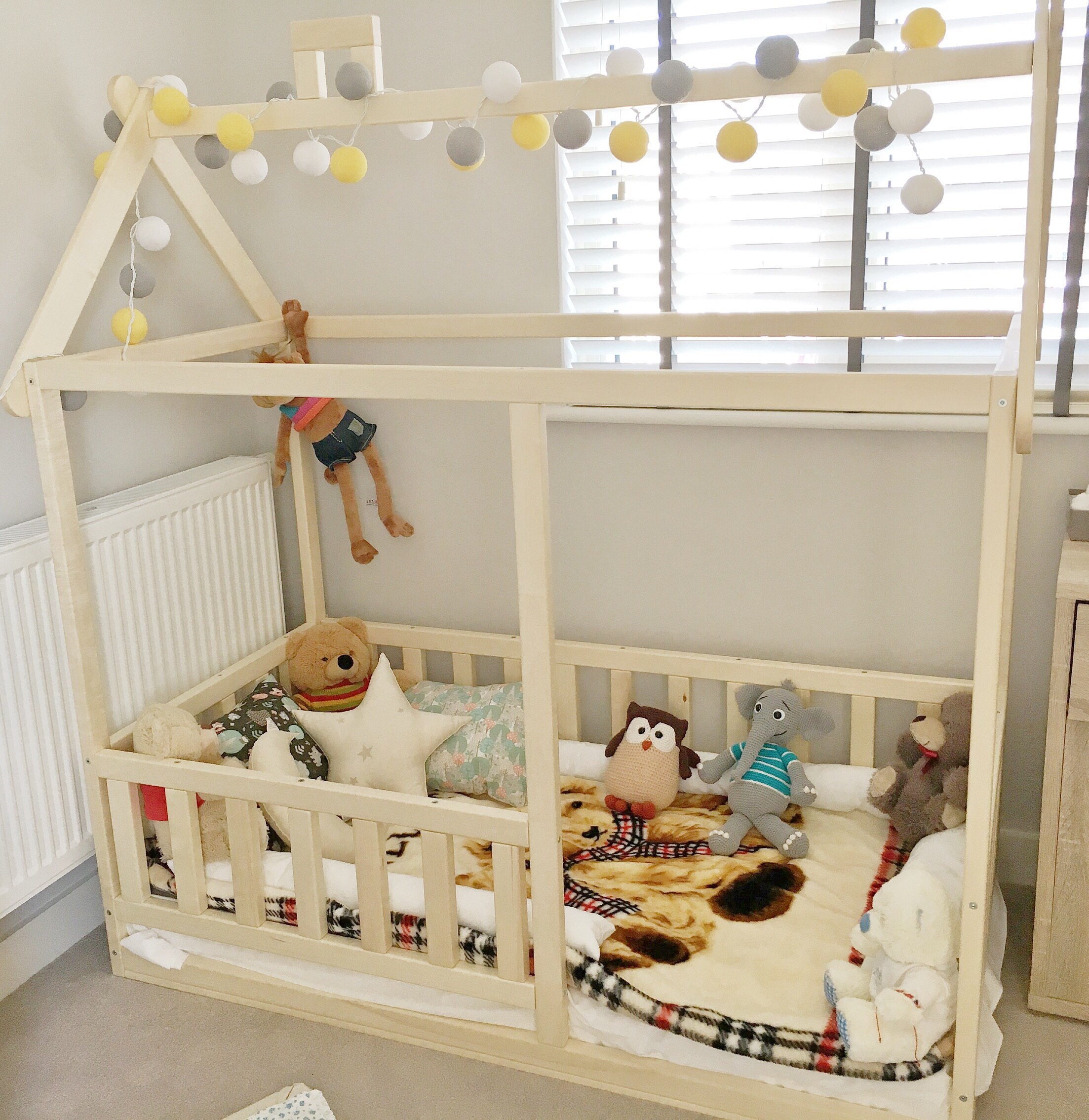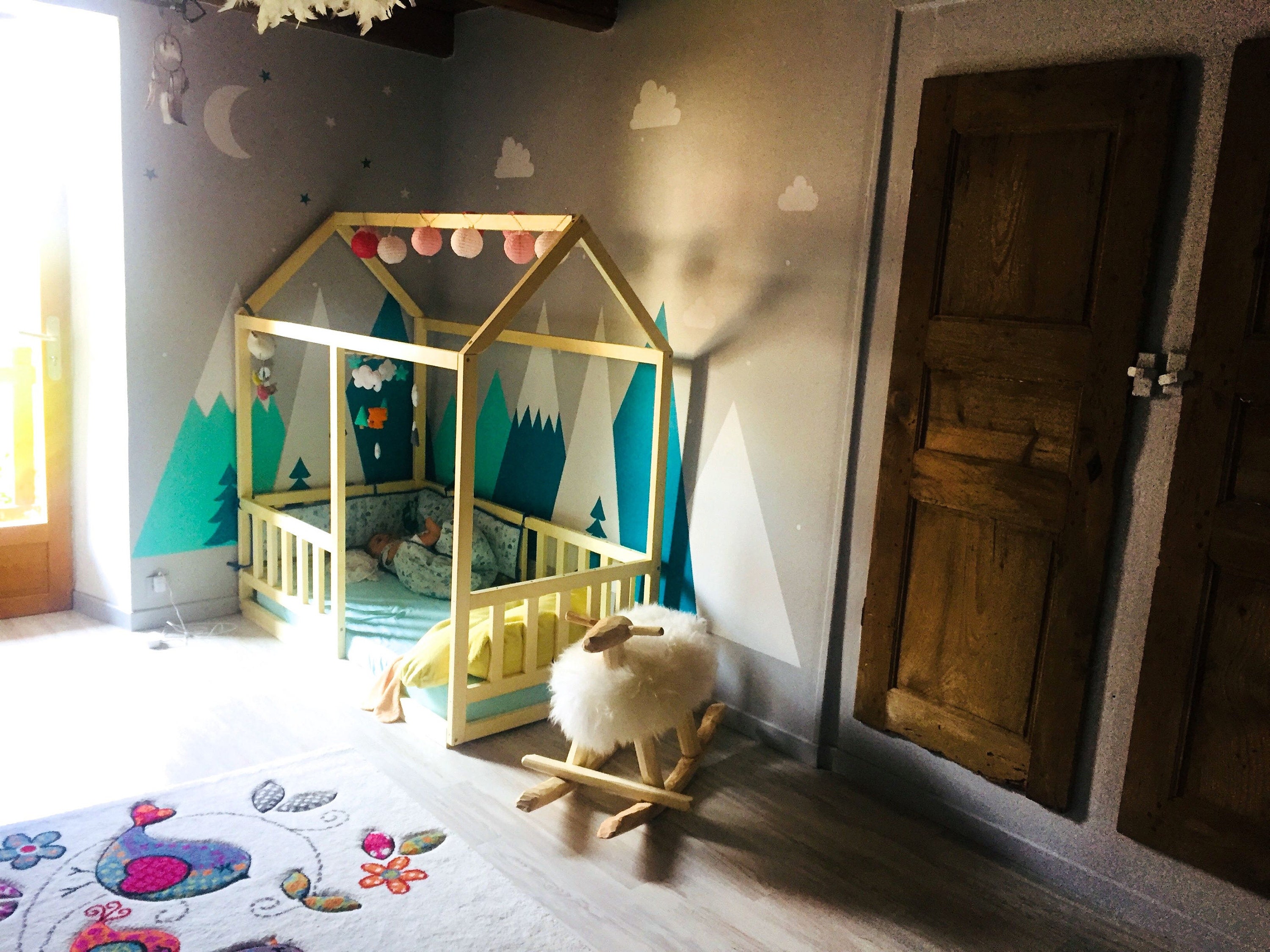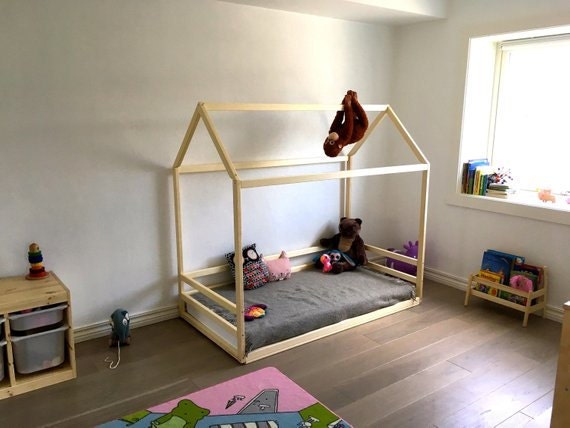 Thank you for your interest in my shop and for stopping in. We work to make the best quality beds and other children's furniture. 
Home For Dreams was founded in 2017 to produce ecological wooden beds for childrens.We realized that the tree is a grateful material for the production of children's toys and accessories, so we continue to expand the supply of wood products by introducing new bed models, new toys and items. For our customers we offer individual products. You can contact with us about making the product you need or making adjustments to existing products. We can adapt sizes, colours, accents, etc. 
*We export our products to all countries of the world.
*Only on the etsy.com platform, we have already sold over 1500 products.
*Our products can also be purchased at Amazon.